Black and Coloured Fleeces, Carded Wool, Sheepskins and Livestock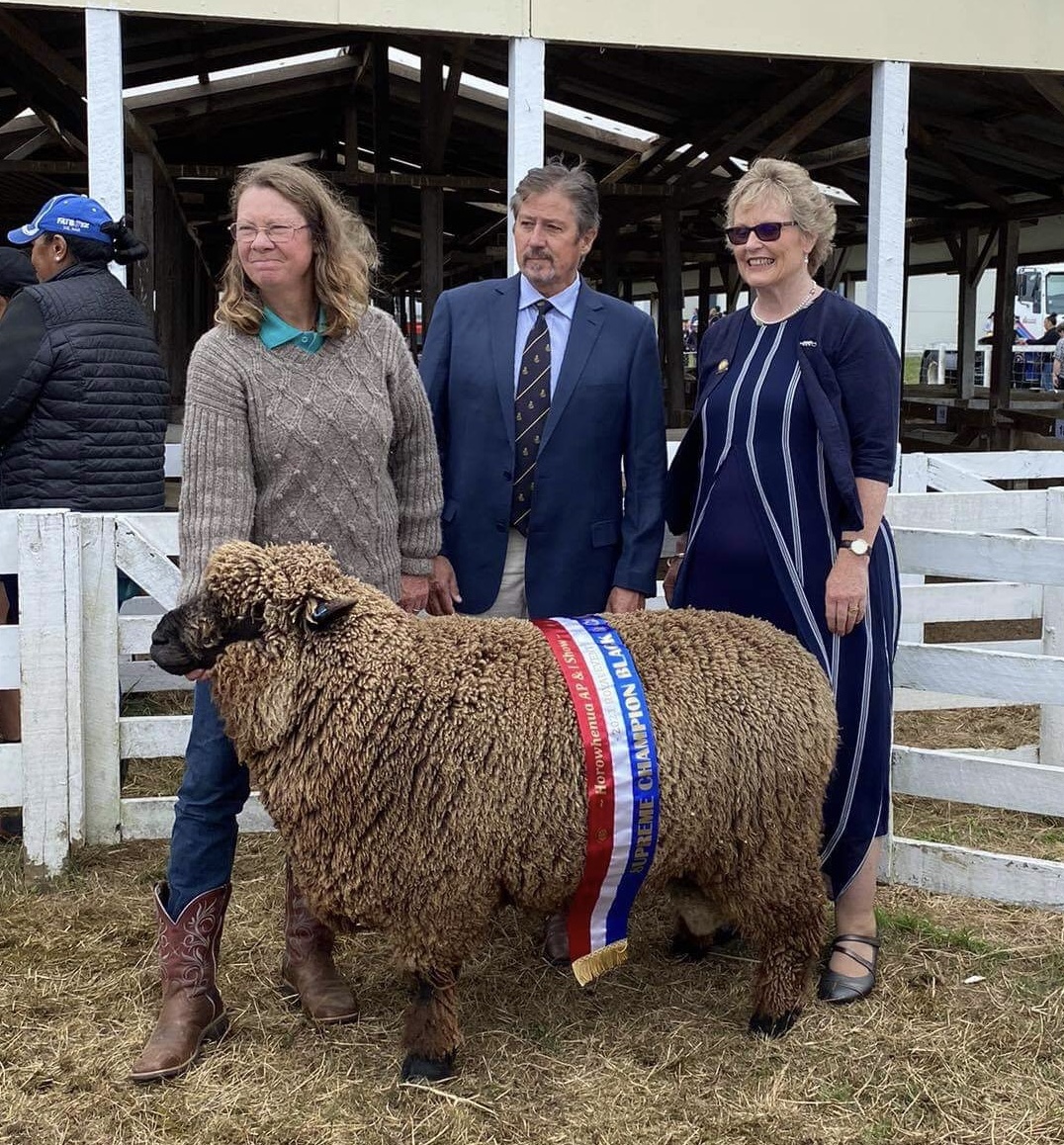 A Little Bit about Me and the Sheep
I'm Lynley Coffey, and I farm solely Black and Coloured Corriedale and Romney Sheep. I select the best of my fleeces to sell online or to local crafters or get them washed and carded for enjoyable quick and easy spinning.
I have also established a specialised line of colourful and spotty sheep producing luxuriously soft, silky skins in a wide range of interesting colour patterns.
I am passionate about the Black and Coloured Breeds of Sheep and am working on improving not only their fleece, but the sheep in general, to become a totally economic and productive unit.
I like to share the joys of owning the Black and Coloured Sheep with others and have great pleasure in seeing handcrafters enjoy creating beautiful garments and products from the wool that my sheep produce.